Welcome to Grain!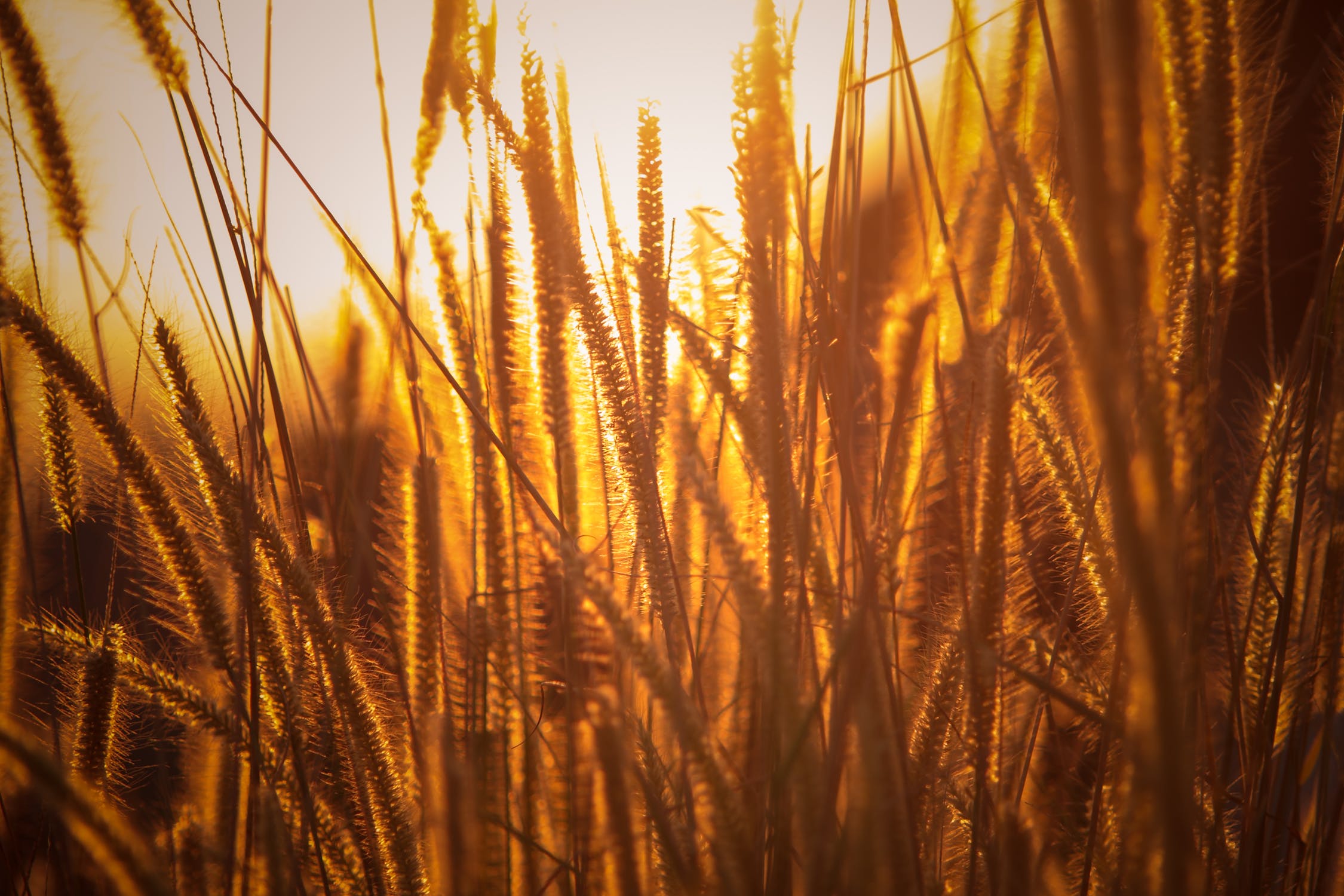 Ever wanted to go shopping for groceries, but sighing at the thought of having to buy rice home? Look no further, as Grain is the solution to all your rice-related needs!
Grain is a place where one can purchase sacks of rice online. As everyone knows, rice sacks are heavy, bulky and difficult to carry home. which often leads to people having to bring along trolleys when doing grocery shopping. However with Grain, this trouble will no longer be a worry in our lives.
Simply choose among our plethora of first-rate and cheap types of rice and order online. Within the span of a few days, the heavy sack of rice will be delivered right to your doorstep at no delivery cost!
You can be sure that our products will have a wide range of choices and be top-quality, as the aim of Grain is to serve people who find the rice too heavy to carry, or people who simply do not want to go through the trouble of going out to carry rice home and to also be the #1 choice for people to buy rice online!